Sunday, September 8, 2019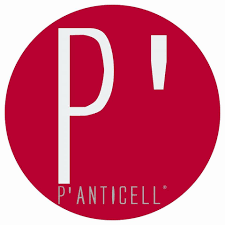 Made in Italy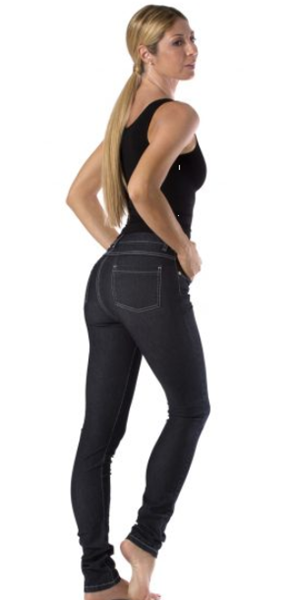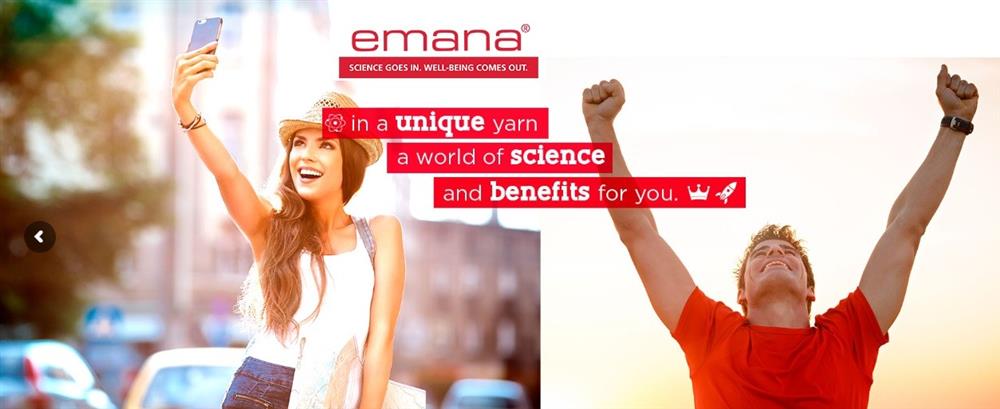 Emana® Denim combines a premium textile fiber with the denim look to make clothes that go beyond fashion and are truly able to take care of your body and give you a better skin. 

Emana® works with the natural body heat, absorbing and converting it into far infrared rays, which are emanated back to the skin and promote several benefits, such as:

Emana® fiber is a powerful ingredient to turn our clothes into mighty allies of beauty, body care and performance. A smart yarn that takes science and technology into its DNA to take care of you. Its innovative formula promotes several benefits, such as: extreme comfort, well-being, cosmetic effects and improvement of sports performance.
Science and well-being bound by the yarn you wear
Emana® combines Solvay's polyamide 6.6 based smart yarn embedded with bioactive minerals with the far infrared rays (FIR) technology.
interacting with your body
Emana® allows clothes made with it to use the natural body heat to make your daily life even better. This smart fiber converts the human body heat into far infrared rays (FIR) and emit them back to the skin, promoting several benefits. Besides its smooth and soft touch, Emana® delivers to the wearer a smoother and youthful skin appearance, reduces the appearance of cellulite , taking care of the body while helping to boost sports performance.
24 hours a day with you